You must have encountered such a situation when you are releasing a nitrous oxide cylinder, you will be troubled by the loud sound of exhalation, and even complained by your neighbors, or when you are in a public place, the surroundings are quiet, and you need ammonium nitrate to relieve pain, then you cannot use conventional nozzles to disturb everyone at this time.
Now, our clever engineers have provided a perfect solution! silent nozzle
The sound of the final gas outlet is minimized by changing the flow rate at the gas outlet and the sound reduction equipment.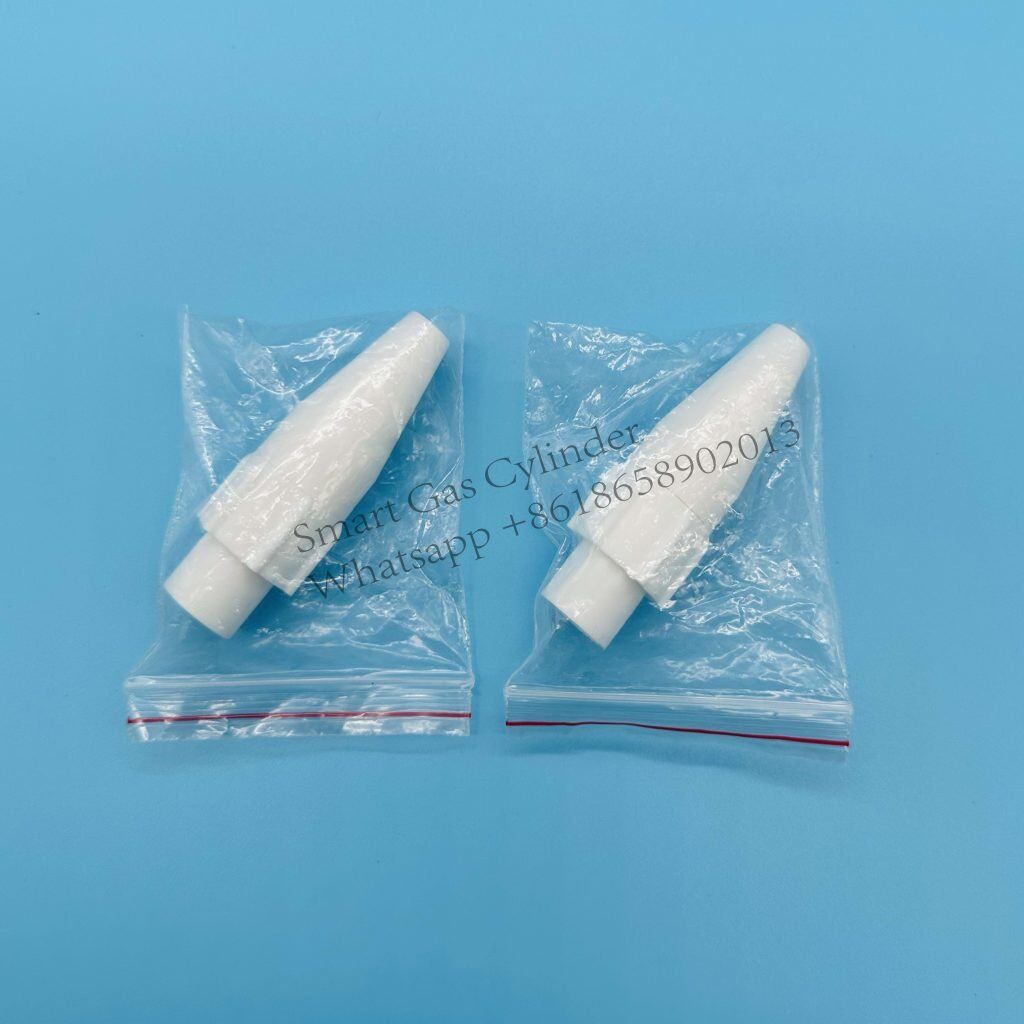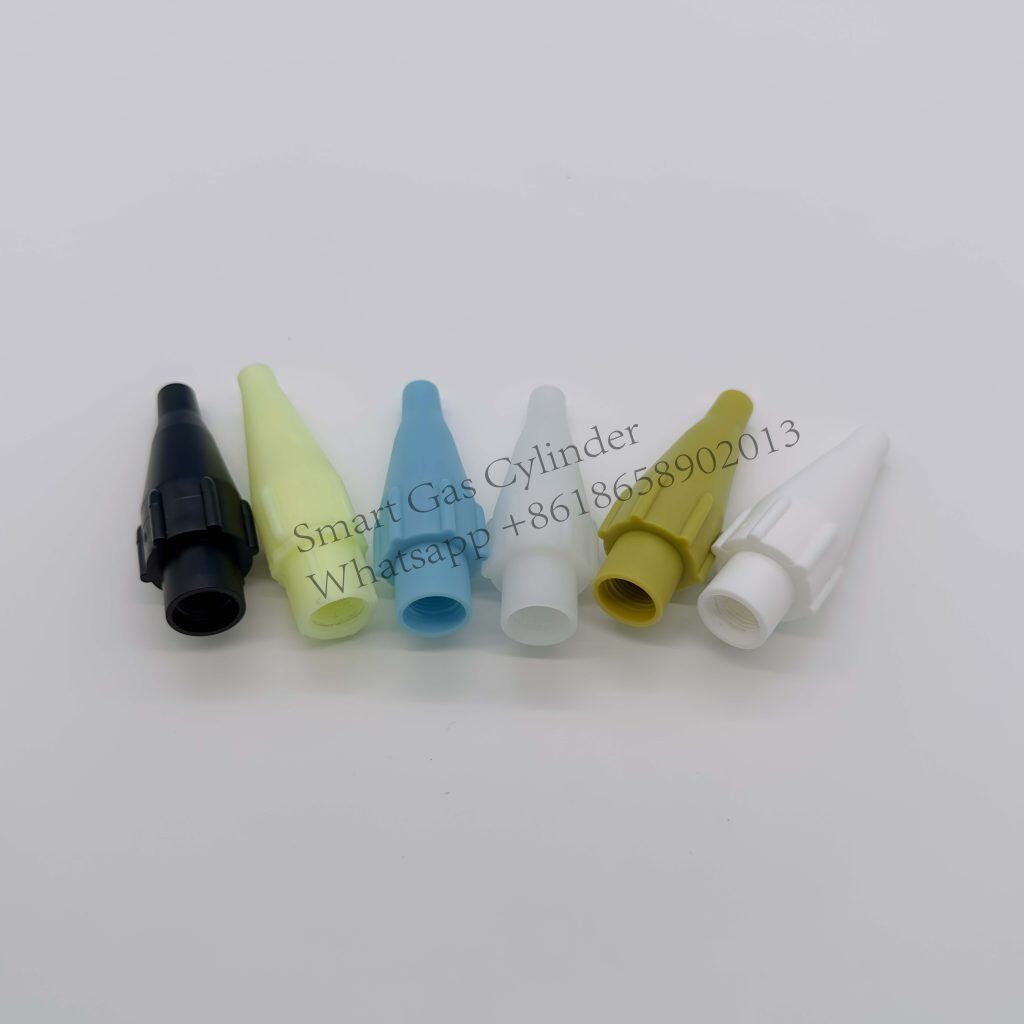 Due to the particularity of this structure, the gas releasing cannot be deflated for a long time,(Release gas continuously for 20 minutes) otherwise, the nozzle will freeze because of being too cold, and the outlet air will not be smooth and your hands will be frostbitten.
Our new silent nozzle can fit all types of nitrous acid steel cylinders and aluminum cylinders on the market, including:
580g n2o cylinder
615g n2o cylinder
640g n2o cylinder
666g n2o cylinder
680g n2o cylinder
740g n2o cylinder
840g n2o cylinder
1264g n2o cylinder
2046g n2o cylinder
If you have any questions, please contact our technician team.