Nitrous Oxide How To Affect The Taste Of Beer?
In addition to the wine itself, foam is also very important to affect the taste of beer. But some of the foam is very loose, and some are very smooth. For example, the thick foam of Guinness beer has a good taste.
But we all know that no matter how hard we shake the beer, the foam that comes out cannot be so thick. So we need a cream chargers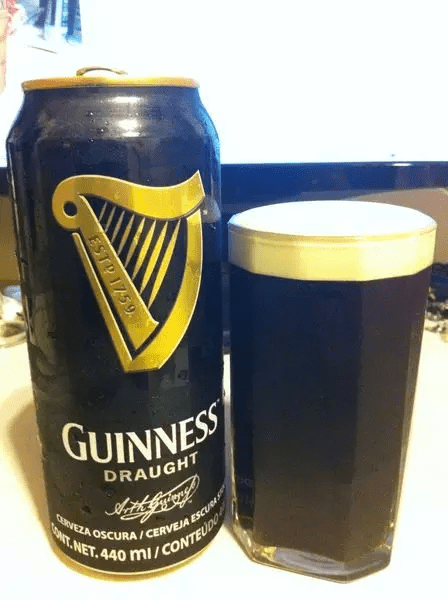 This is the key to making nitrous oxide gas bombs and making thick foam. Nitrous oxide, the scientific name nitrous oxide, has an anesthetic effect on nerves. After inhalation, it will cause people to laugh, so it is called laughing gas. Laughing gas is currently the most widely used for cream puffing. And we have to use the characteristic of puffing butter to create a thick foam.
How to make more foam for your beer? Here is the steps.
First, you need get one whipper or dispenser from smart gas.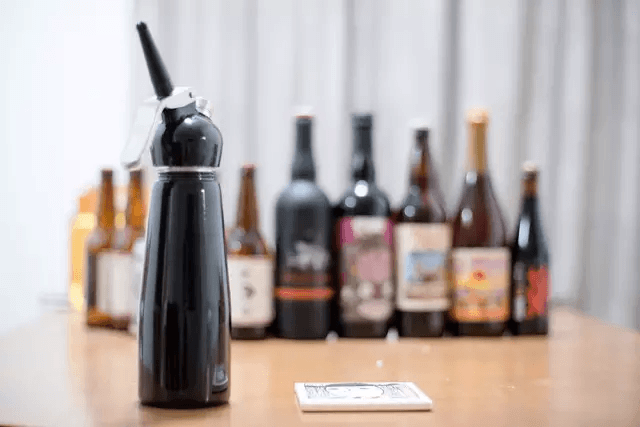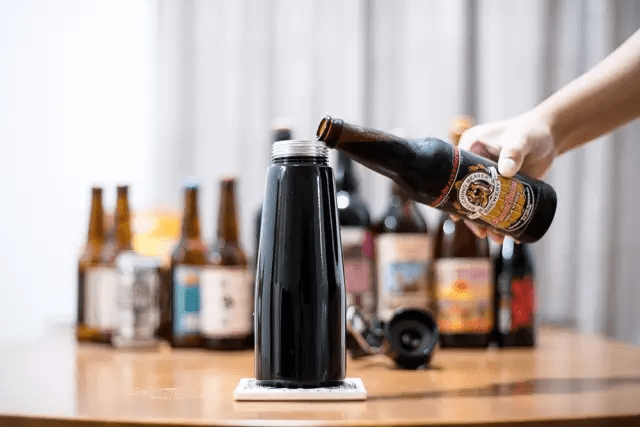 2. Slowly pour 1/3 of the beer
3. Install the 8g cream chargers or 8g cartridge.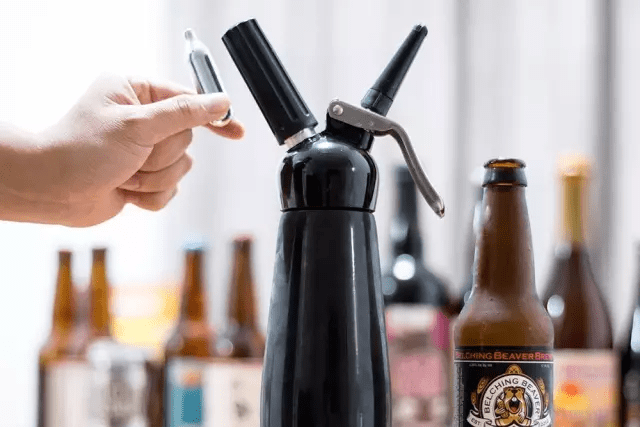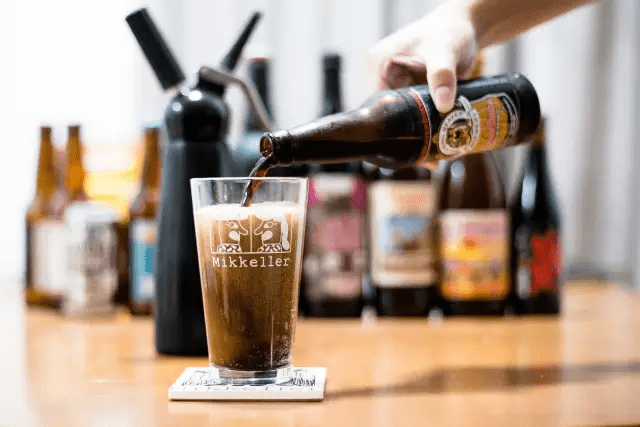 4. Pour the remaining wine in the glass
5. Pour out laughing gas beer.
More tastier beer make it.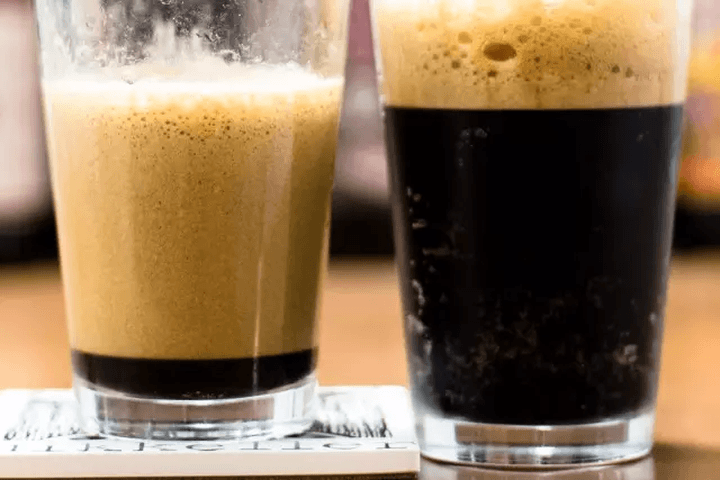 We have a pictuer compare the normal beer and with laughing gas beer.As you see, more foam if you use the n2o chargers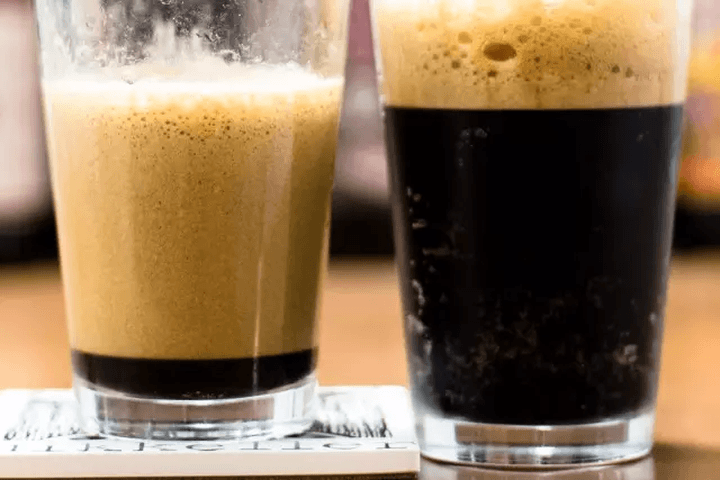 FAQ
Q: Why use laughing gas to foam?
A: One who have read the previous article will know that in addition to carbon dioxide, beer can also be added with nitrogen. The most important effect of nitrogen on beer is to make beer foam more delicate, viscous and smooth. However, the nitrogen injection machine is more expensive and not practical for ordinary households, while the cream gun is not. The puffing gas commonly used in cream dispenser is nitrous oxide, and the effect of nitrous oxide is between nitrogen and carbon dioxide. So it is necessary for low-cost foaming.
A: Inhaling laughing gas has no other side effects besides making you laugh. But inhalation of excessive laughing gas will cause hypoxia. But we only use its puffing function.

Q: How to maintain the effect of sponge-like bubbles more effectively?
A: Just keep it at a low temperature. After the wine is filled and the nitrous oxide, it can be placed in the refrigerator to keep it cool. But I still recommend that everyone finish it as soon as possible to feel the soft taste beer, it's better to be fresh.