Cream whipper chargers N2O is a tasteless and colorless gas that has been widely used as a propellant in the food industry. Cream Chargers are made of 100% recyclable steel.Ultra pure cream chargers filled food grade nitrous oxide E942.
They are anodized and non-refillable chargers, each of which contains maximum 7.8 grams and 8.5 grams of pure food grade N2O gas. We offer packaging types of 10pcs, 24pcs and 50pcs.
Cream whipper is very easy release the chargers gas and fill into the whippers mix with the milk.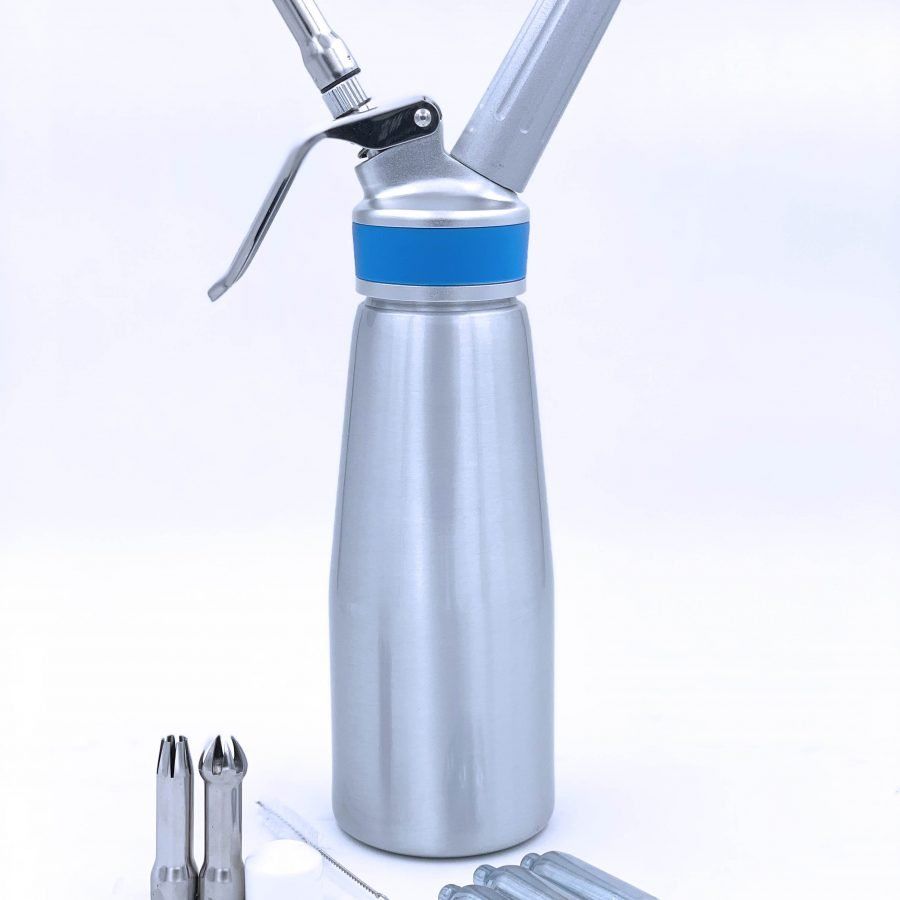 When you own one cream whipper you can install all most of cream chargers into your whippers,such as the best cream chargers,ultra pure cream chargers, isi cream chargers.Honey dew cream chargers, royal whipper cream chargers and Kayser cream cahrgers …but when you use cream whipper chargers ,you have to attention and follow the rules:
1.Do not unscrew the cap when there is nitrous oxide gas inside.
2.Do not take out the chargers if it is not release totally.
3.Do not filled over 5pieces cream chargers into the whippers
4.Before you release the gas into the whippers, please check the whippers are sealed.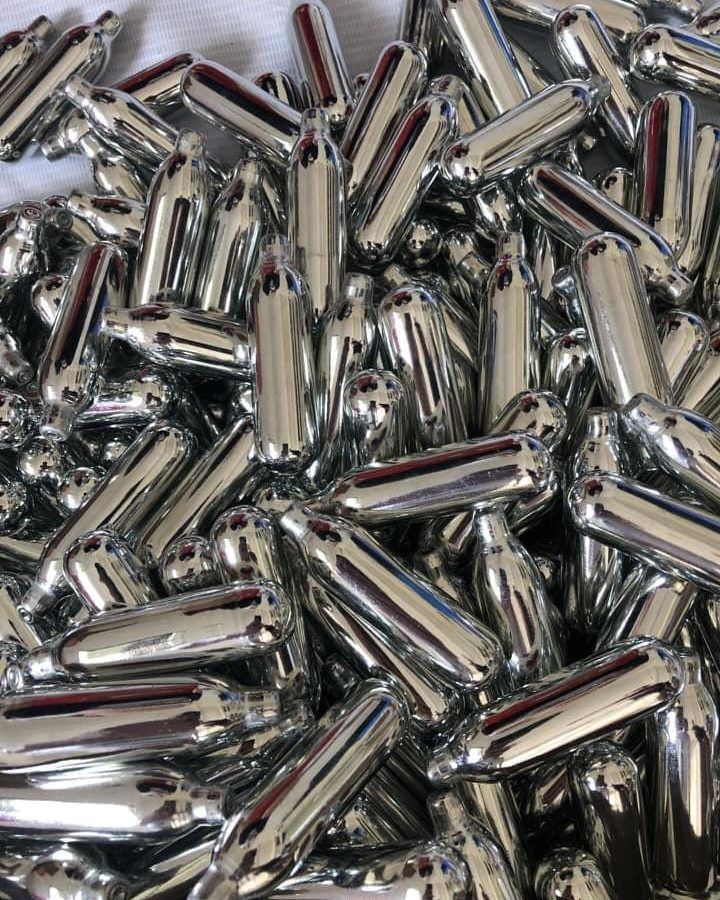 We also can provide flavors cream whipper chargers, such as mint,strawberry,blueberry,watermelon,banana,mango,Vanilla…In order to ensure the quality of cream chargers,we have to do this steps:
* No greasy residue:The cream foamer box is made of 100% recyclable stainless steel. Due to the cleaning in a proprietary facility, the charger has no metal fragments or oily substances, and will not produce a unique smell or oily taste for your cream.
* Compatible and multifunctional: Compatible with all standard 8g N2O whipped cream chargers manufacturers and cream dispensers. Make vanilla or chocolate cream, mint or Bailey's cream, hot or cold delicious foam, cocktail, breathable sauce, mousse etc. You can become a great chef immediately.
* Safe and non-leakage: The Nitrous Oxide charger uses a proprietary lid/closed system to ensure that there will be no gas leakage during the shelf life of the cartridge.
If you have any questions for cream whipper chargers,please contact Smart Gas Cylinder Co.,Ltd.