Nitrous Oxide (N2O), also known as laughing gas, is a colorless and sweet gas. It is an oxidant with the chemical formula N₂O. It can support combustion under certain conditions (same as oxygen, because laughing gas can be decomposed into nitrogen at high temperatures. And oxygen), but it is stable at room temperature, has a slight anesthetic effect, and can cause laughter. Its anesthesia was discovered in 1799 by the British chemist Humphrey David. Relevant theories believe that N₂O and CO₂ molecules have similar structures (including electronic formulas), so their spatial configuration is linear, and N₂O is a polar molecule.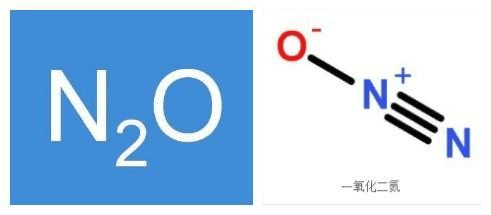 Nitrous oxide is divided into industrial grade and food grade N2O gas. Industrial grades are usually used in refrigerants, combustion aids, preservatives, smoke propellants, standard gas and balance gas, etc. and are also used in the emulsification CVD process in semiconductor manufacturing. Food grade nitrous oxide is used for food preservation to ensure fresh. Of course,the most popular used for cream chargers.
40L Nitrous Oxide is classified as dangerous goods during transportation, belonging to the class 2.2 and class 5.1 dangerous goods.
2.2 Non-flammable and non-toxic gas is transported under the condition of not less than 280 kPa at 20℃ or in the state of frozen liquid, and is:
a) Asphyxiating gas-a gas that will dilute or replace the oxygen normally in the air; or
b) Oxidizing gas-a gas that can cause or promote the combustion of other materials by providing oxygen more than air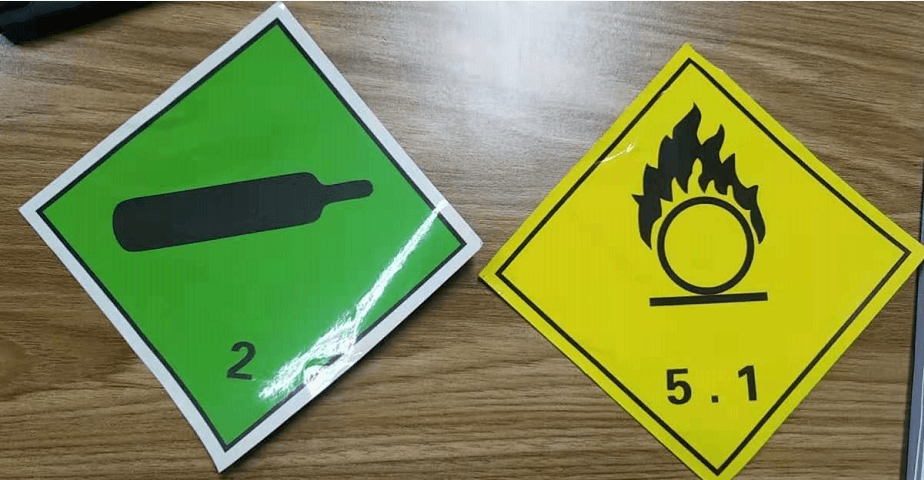 Division 5.1: Oxidizers
1.An oxidizer is a material that may, generally by yielding oxygen, cause or enhance the combustion of other materials. A solid material is classed as a Division 5.1 material if, when tested in accordance with the UN Manual of Tests and Criteria, its mean burning time is less than or equal to the burning time of a 3:7 potassium bromate/cellulose mixture.
2.A liquid material is classed as a Division 5.1 material if, when tested in accordance with the UN Manual of Tests and Criteria, it spontaneously ignites or its mean time for a pressure rise from 690 kPa to 2070 kPa gauge is less than the time of a 1:1 nitric acid (65 percent)/cellulose mixture.
So,for 580g/0.95L N2O cylinder or 40L Nitrous Oxide cylinder must have full container to transport by DG cargo. Meanwhile, must remark the dangerous labels on the pallets as below picture shows.
If you have any questions for Nitrous oxide tansportion,please feel free contact smart gas cylinder company, we will offer profressional solutions.